Our work is fueled by the passion and dedication of our volunteers and local citizens in their communities, who provided their time and resources to help us implement key actions. Aside from being efficient and cost-effective, they can easily be mobilized, especially when natural disaster strike, which is becoming more frequent as the impact of climate change is now felt. We hope to contribute to mitigating climate change with our initiatives, and we are gearing up for more work ahead.
What is WAACCA
Women's Action Against Climate Change Association (WAACCA) is a women-led organization founded in the Philippines in 2017. WAACCA implements a multi-pronged approach to empower women and their families through local social development initiatives, livelihoods development, water and sanitation, food security support, sustainable agriculture, and promotion of women's rights.
WAACCA is a member of the Associated Country Women of the World (ACWW) and Girls Not Brides Organization.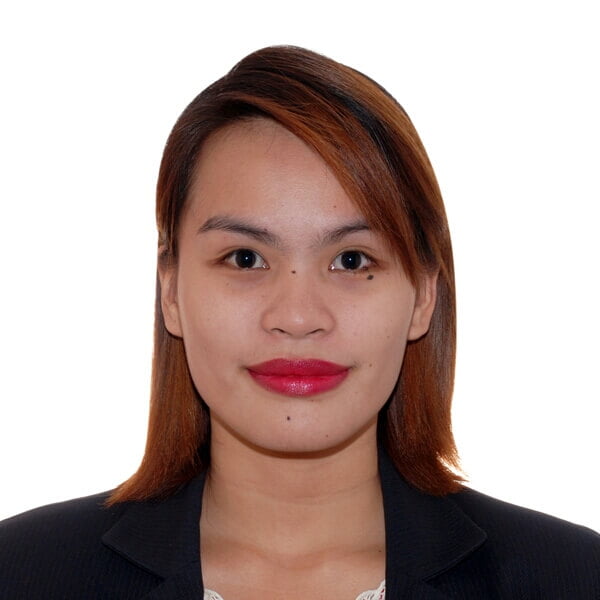 Michelle Frances Sayre
Co-Founder and President
Michelle Frances Sayre co-founded and manages the day to day operations of the Women's Action Against Climate Change Association (WAACCA). She was born in a rural barrio with both her parents being community development workers. Her work and calling is deeply influenced by her parents with her focus being the empowerment of rural women as they tackle the problems caused by climate change. She has won multiple awards and grants because of the work, some of which are;
Winner, Ten Accomplished Youth Organization (TAYO 8) in the Philippines. Small Scale Vegetable Gardening Project.
Grantee, BOTH ENDS Netherlands, JWH Initiative, Supporting Young Environmental Leaders. Youth Environmental Leadership Grant.
Grantee, YSEALI Impact XL at Inle Lake, Burma. US Department of State.
Grantee, The Pollination Project, Promotion of Permaculture for the Youth.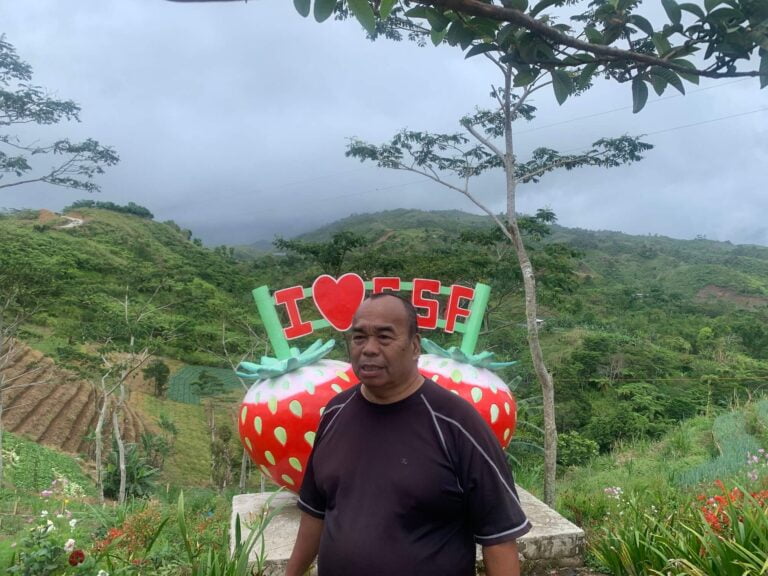 Elmer Sayre
Climate Change Mitigation Expert
Dr. Sayre's work experience is varied and includes being an agriculture extension worker, a college teacher, a local consultant and an NGO adviser. He implements initiatives related to water system development, biodiversity, agro-forestry, and ecological sanitation, promoting a culture of peace, micro-financing and rural organizing with an emphasis on the poor mainly in Mindanao, the Philippines. His initiatives have won much recognition, including an award from the Bill and Melinda Gates Grand Challenges Explorations in Global Health for his work on ecological sanitation. He was an Endeavour Leadership Fellow in Australia in 2007 and a Rockefeller Foundation Fellow in Bellagio, Italy, in 2010. He has published manuals on community-based seedling nurseries and tree planting and on promoting a culture of peace in Mindanao, as well as a book on ecological sanitation. He is also a published poet and short-story writer.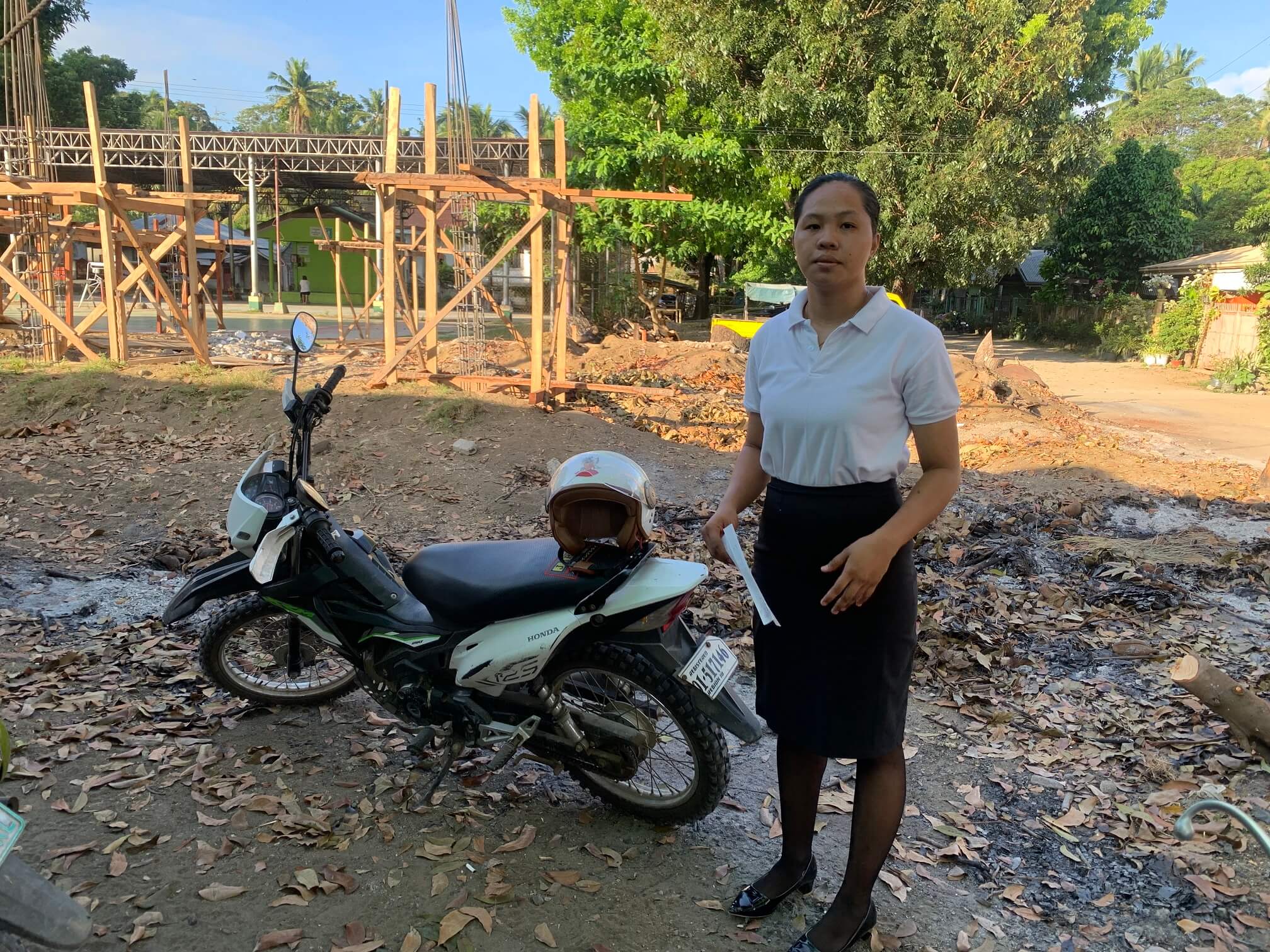 Diana Fe Mutia
Provincial Coordinator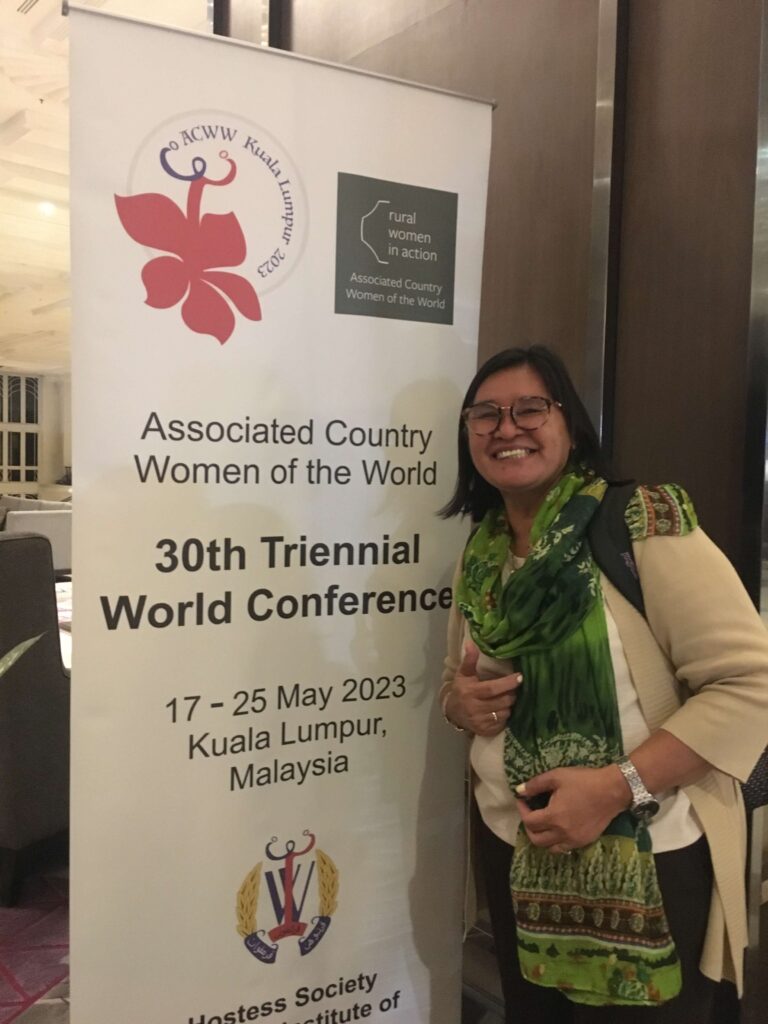 Cora Sayre
In-House Expert
Ma. Cristina Sunogan
Provincial Coordinator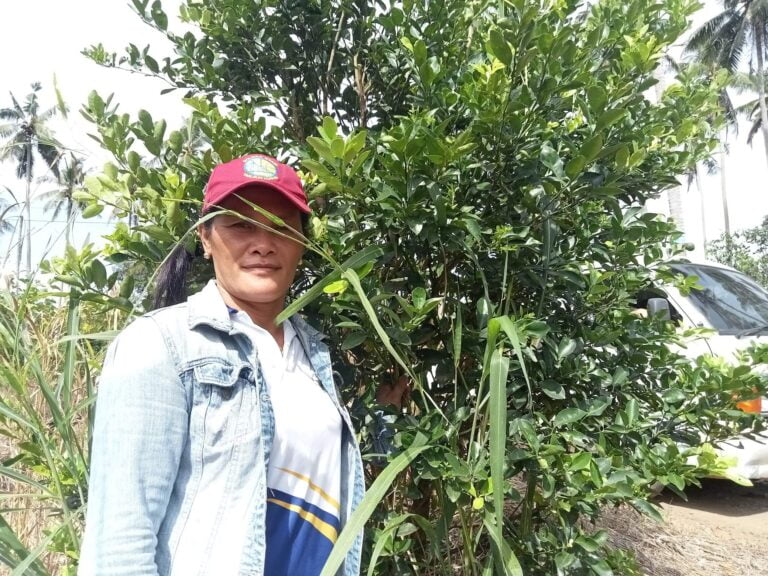 Eulah Hipos
Provincial Coordinator