Support Our Work
We are reaching out to you today with a passionate plea for support and donations to empower women who are leading the charge against climate change. Your support can make a tangible difference in the lives of these incredible women, enabling them to continue their vital work, from reforestation initiatives to providing social services for their families, to advocating for the promotion of women's rights.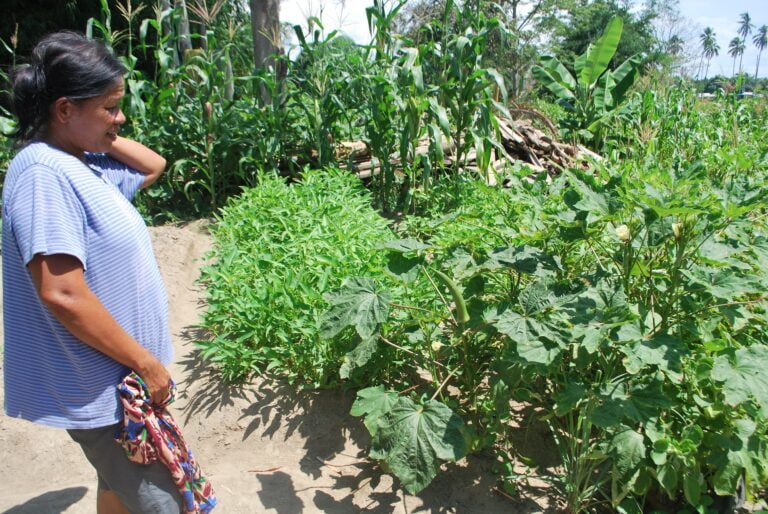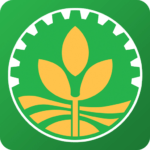 Donate via our Local Bank
Bank Name:
Land Bank of the Philippines
Bank Account Name:
Women's Action Against Climate Change Association
Savings Account Number:
0511252016
Swift Code:
TLBPPHMM
VOLUNTEER
We cannot do this without you! Please message us and let us know which area you are interested in helping. We will reply to you shortly.