Support Women's Action Against Climate Change Association
Be a part of the change.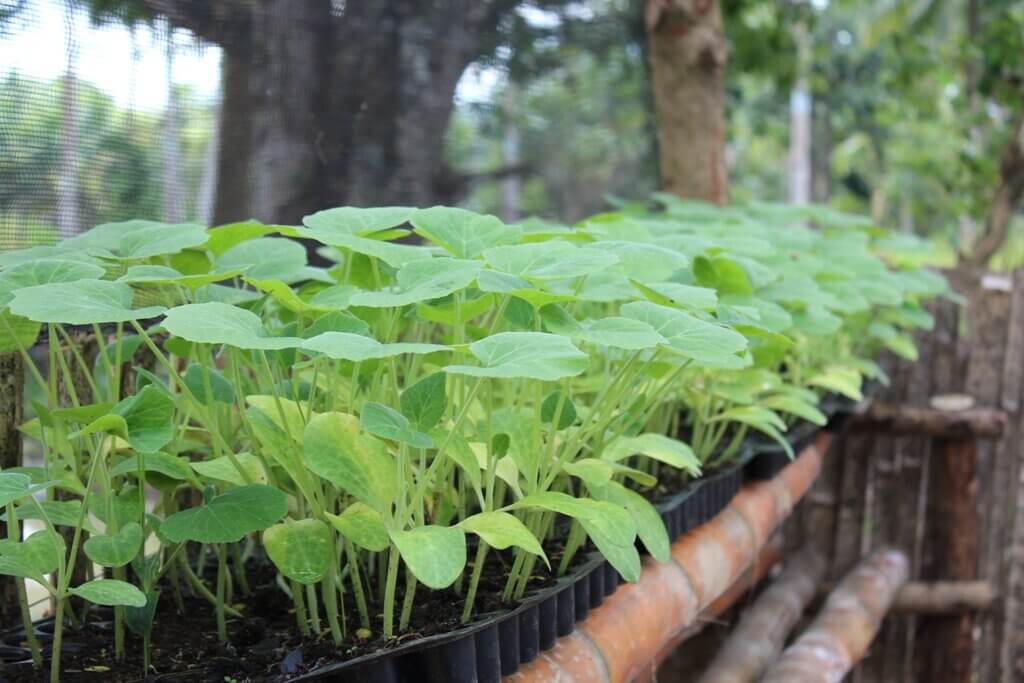 Initiatives by and for marginalized women in rural areas focused on improving their lives.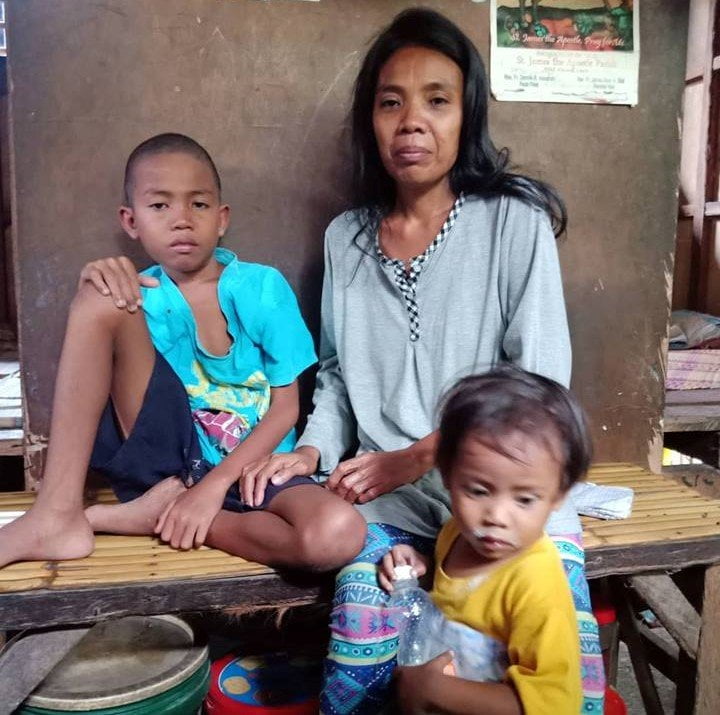 The project will provide food, livelihood and nutrition support for 700 poor women and their families so that they are able to live with dignity.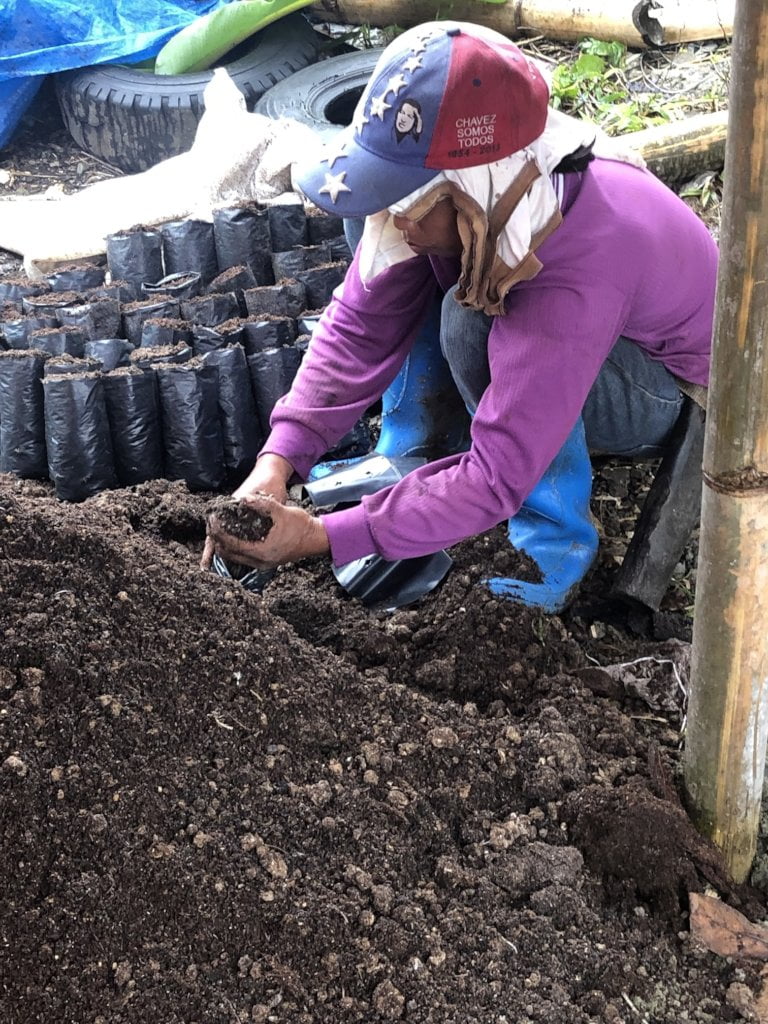 We will engage women farmers and their families to implement agro-reforestation activities in their farm lots.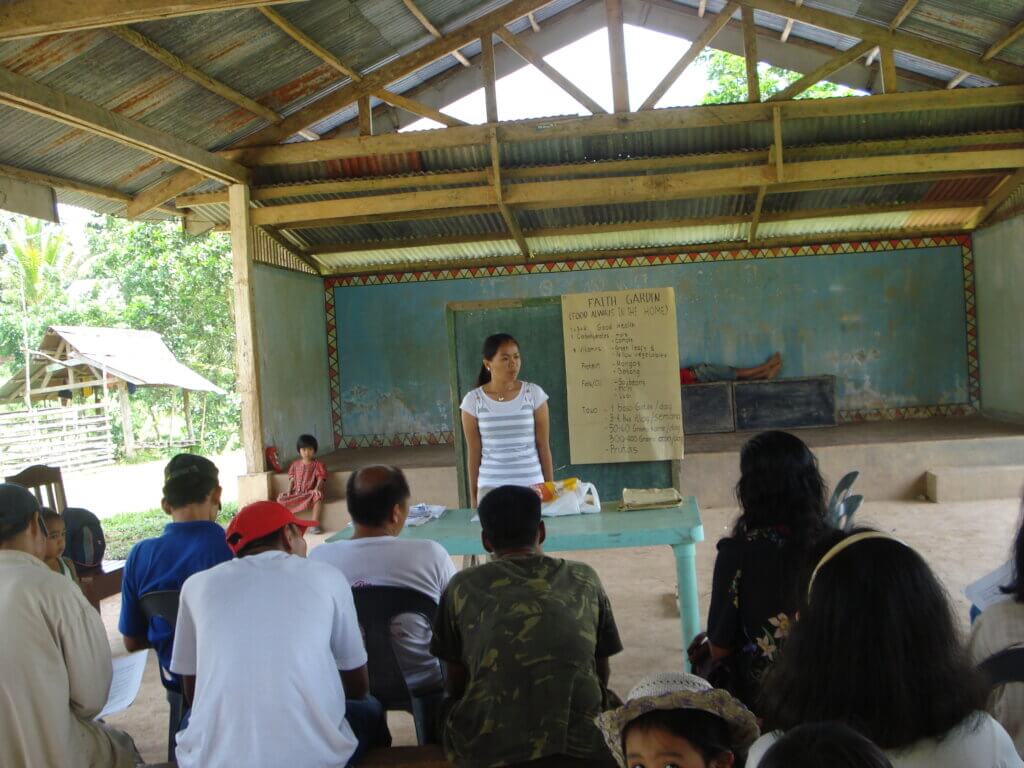 This project will train and mobilize 120 women and girls in order for them to fully participate in implementing local initiatives initiated by our organization. In so doing we expand our reach, strengthen our capacity to implement and manage local initiatives and embed in the villages warm bodies that are able to continue and sustain what we have started.
Women farmers love to improve their production and income by the growing of high-valued fruit trees as well as vegetables, but the problem is acquiring seedlings and seeds are difficult and there is a need to provide them with these in a sustainable manner and in so doing they surpass this singular barrier in increasing their income and providing food security.